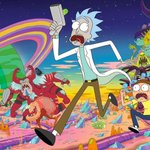 IGN Let's take a closer look at what makes #RickandMorty so special. pic.twitter.com/Tp4KuAYPzq
Wird der Kram bzgl #netzdg auf Twitter tatsächlich gelöscht oder nur ausgeblendet?
ThatEricAlper Gas station worker takes the only step after customer refused to put out his cigarette pic.twitter.com/31JyzJTYn1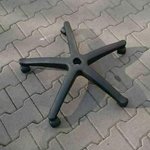 Fr3ak4 Verkaufe Drohne 400€ pic.twitter.com/95sTO0Khz3
Eben fiel mir fast eine Schränke auf den Kopf. Das war haarscharf. Läuft.
Mittwoch wie Montag Edition. Käse, Trauben und Zeug. #lunchbox instagram.com/p/BZ0EqJjAF92/