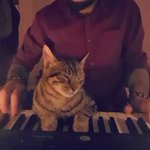 sarperduman "After a long time I decided to post #tb video😊 Our very first and favorite video with my pianist cat😊" pic.twitter.com/hvBknCkUA5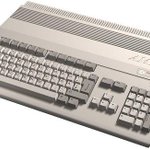 80s_Kidz Battle of the home computers…
RETWEET for the Commodore Amiga
FAV FOR Atari ST pic.twitter.com/VPal6Vbsfm
I just claimed anchor.fm/sven - download Anchor and get your own before it's gone!
Wer wie was wann wo erklärt mir dieses neuen Datenschutz Dingens DSGVO?
Gibt es da eine Empfehlung?
Die erste Banane im Garten. pic.twitter.com/k9sP3dJome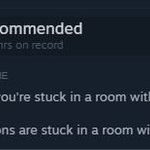 tdDaz This review for DOOM pic.twitter.com/hRIsiEElnR
Nur eine Pressemitteilung für irgendeine Online Bude, aber endlich, ENDLICH Mal ein guter Betreff.
So geht das. pic.twitter.com/cTR3KoTuzr
Tränen gelacht. Die Dinger Funktionen einfach so gut. pic.twitter.com/5ExVJMJ2Xf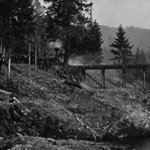 silentmoviegifs With no chance for a retake, Buster Keaton had six cameras filming this famous scene from The General (1927) pic.twitter.com/tXHTaj7Iez
Der Google Analytics qualified Dingenskirchen Test ist ja einfach. Also zumindest der erste Test.
planetepics You never know when a frog family is watching you pic.twitter.com/IJwZ9WLgcO