Da ist plötzlich ein Bach auf dem Gehweg.
Sommer in Hamburg. pic.twitter.com/72De4silBk
1. Mal Krankengymnastik am Gerät und ich muss jetzt erstmal sitzen.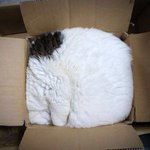 Pandamoanimum Old Twitter cat and New Twitter cat. pic.twitter.com/1m7NkYCixO
CandleToGo Emojis hießen 1893 "Setzerscherze". Das Internet war damals noch Neuland. pic.twitter.com/6hrEv6BIcK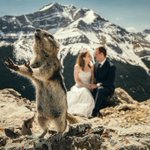 Twelectra Manchmal verliert man. :-) Foto: Barbara Dorota Karpowicz, One-in-a-Million-Shot. pic.twitter.com/q7A8U6Gb5s
sbholtrop The mobile web in 2017 pic.twitter.com/cY5g6ZFIZt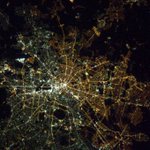 spectatorindex IMAGE: Divide between west and east Berlin can be seen from space due to different lightbulbs used on each side pic.twitter.com/apKz5CFa0h
amandawallis11 If anyone says you put too much Parmesan cheese on your pasta, stop talking to them. U don''t need that kind of negativity in your life.
Welchen Song von Bibi und Tina hört eure Nachwuchs am liebsten?
Mixtape war früher.
Heute geht all die Liebe in die Playlist für das Sommerfest in der Grundschule.

Geht das auch 4 Std 28 Min?
Das Wort "SKANDAL" wird diese Woche in Hamburg wohl noch häufiger genutzt werden.