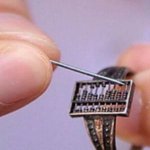 farbodsaraf The oldest wearable tech: a 300 year old Chinese Qing Dynasty abacus ring pic.twitter.com/cQGGlU9oeB
Odi1978F Töchterchen (8) sagt, ich solle posten; das habe TopTweed Potenzial:

"Wer Sahne will, muss Kühe schütteln."
Die Kulturbanausen hier wollen weder Arielle noch Beauty and Biest zum Kinoabend. Pah!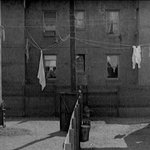 silentmoviegifs Buster Keaton working with two members of The Flying Escalantes acrobat troupe in Neighbors (1920) pic.twitter.com/7srxKcggMB
@gimiju nach Klick in Onleihe auf "extern lesen" kommt das und nix passiert. pic.twitter.com/8mWyyBBwz2
Ich kapiere nicht, wie ich in der neuen Onleihe Bücher im externen Reader öffnen kann. Es klappt nicht. Nie.
Ein Karnevals Kostüm im Quarree in Wandsbek zu kaufen ist unmöglich. Schade.
Kinder, die sich zum Fasching in der Kirche als Hexe verkleiden.

Genau mein Humor.
10kg. Zweistellig. Faszinierend.
Jetzt ist es grün und blau. Aha. Mal schauen, wie das läuft.