jeffjarvis Lawyer who says he represented Melania Trump is attacking her husband's decree now on MSNBC.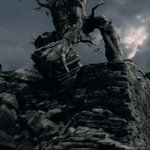 PinPopular The National Park Service on Twitter pic.twitter.com/YAg4tJKbME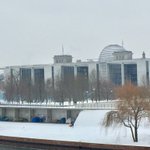 siegstyle Oben Politik, unten Obdachlose. pic.twitter.com/qTFhsLidi1
@PickiHH soll fragen, ob du den Käse "ohne Soße?" Gegessen hast.
Kind 2 kann noch nicht ins Bett, denn er ist ein Käse und muss noch geraspelt werden.

Aha.
Den kannte ich noch nicht.
Matt_Wagner Nach der derzeitigen Gesetzeslage hätte Steve Jobs' Familie übrigens niemals in die USA einreisen dürfen.
Aufm Wochenmarkt, beim Pferdemetzger, gibt es "Pony to Go".
Es gibt digital Nähmaschinen? Was macht die? Sticht die nur hoch und tief und l niemals schief, oder wie? pic.twitter.com/xkfChclfsl
Sportverein bucht 131,70€ Quartalsbeitrag ab. Alle Versuche, d. Kosten nachzuvollziehen, mit 2 Kindern, 1 Erwachsenen & 4 Sparten, scheitern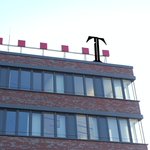 Telekom_hilft @DIEZEIT ich weiß nicht, wovon Sie reden… ^sa pic.twitter.com/V7cQQKJbQr